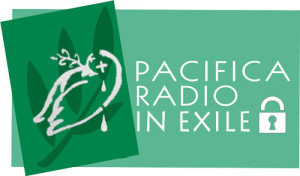 Originally posted March 24, 2014

Berkeley-Today's resumption of what passes for the work week at Pacifica Radio was chaotic. Here's our best summary of what ensued.
 A link to the request for an investigation filed at the CA Attorney General by 8 former National Board members on March 23rd can be found here.

Despite a March 20th Board of Directors vote to re-hire recently-resigned KPFK general manager Bernard Duncan into the interim executive director slot, alleged board chair Margy Wilkinson sent out this email today to network staffers: Continue reading Margy Wilkinson names herself acting executive director. Board member attempts illegal seizure of network bank accounts →